My car shrinks to a red hash - the driver's seat.
This is my car.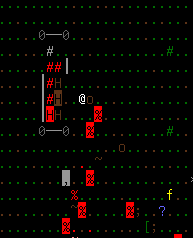 Put the cart here.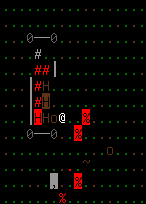 Grab the cart and move east. Shrink! (Log also says "Can't find grabbed object.")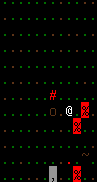 Examine the driver's seat…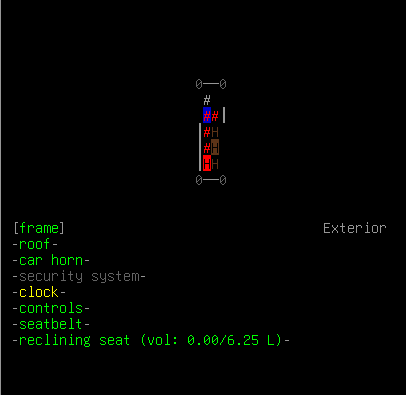 ??? ???
Incidentally, it's also the same car mentioned in the last reply to issue #20039. https://github.com/CleverRaven/Cataclysm-DDA/issues/20039
Now I need to find a way to upload my save.zip that is not via google drive or dropbox.