Hey folks! Welcome to "Hostile Architect".
I've created a free tool to help with creating new locations in Cataclysm. There have been a few of these in the past, but they seemed to be not actively maintained. In essence, what these tools do is create a graphical interface that exports the JSON files required to make a location in Cataclysm.
For a long time, I've wanted to create my own locations but found the process too difficult, and honestly pretty creatively stifling. And that's coming from a guy who can already code… So, I went to herculean efforts to create a tool to make this easier. In total it look maybe 20 hours (EDIT: We're running up around 40 hours including updates). And those efforts will pay off hundredfold if the community goes ahead and make a bunch of cool locations using this.
In its current form, it provides a "painting" and "palette mixer" interface, as well as an "export" screen where you can copy and create the files locally. I've recorded a video walkthrough showing how to go from A to Z, which is from loading the app to fully testing in-game.
It doesn't do everything, and I don't think it should either. It's meant to reduce the burden of the most difficult part of making a map, while doing easy things like adding other JSON tags (such as monster spawns) are not included. You can do easy things like that by editing the JSON the normal way.
This thread is where you should post any comments or feedback regarding Hostile Architect.
Here's the link to the tool:
Version 1.0 Downloadable Standalone: CDDA Hostile Architect (Standalone) by PossessedLemon
(Old Version 0.3 Alpha Web-based): CDDA Hostile Architect Alpha by PossessedLemon
V0.1 Walkthrough (Start here!):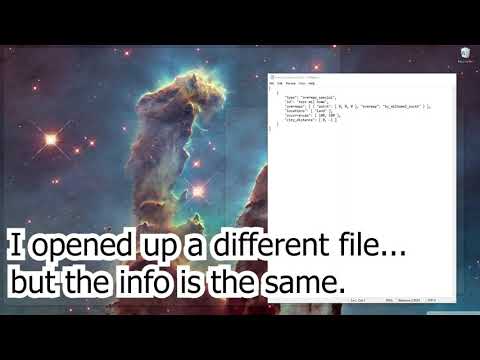 V0.2 Walkthrough (City Regions & Roofs):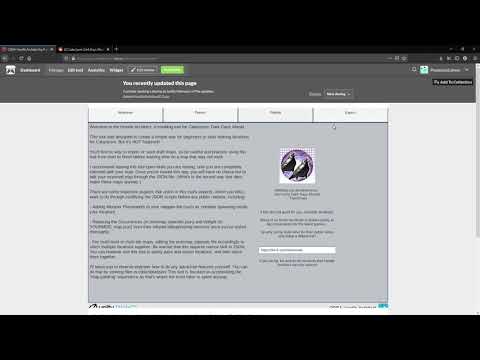 V1.0 Walkthrough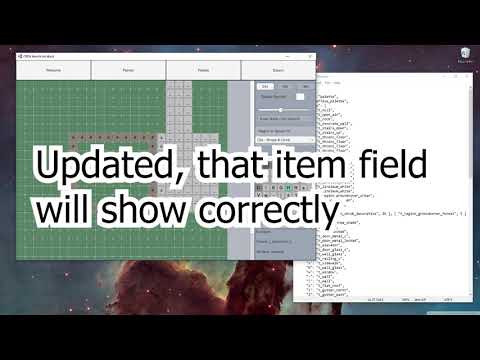 V1.2 Walkthrough (Importing Maps)