Well C.D.D.A. has lots of different zombies and lots of monsters but I would like to see more types.
[glow=red,2,300]zombies[/glow]
Hazmat Zombie= It's a zombie with a hazmat suit and other radiation equipment found in radioactive areas.
Doctor Zombie= Have medical coats on and other simple medical equipment found in: hospitals, pharmacies, doctors' offices, and other medical purpose areas.
Ranger Zombie= Similar to the zombie brute but a military(Mil.) version. Much faster and stronger and with great Mil. loot can be found in: dead Mil. squads, Mil. outposts, and other Mil. areas.
Drunk Zombie= A zombie with different types of booze and other items with which to get drunk. Found close to buildings with drinking items.
Zombie Miner= Zombie with mining equipment and found in mines.
[spoiler]
[glow=blue,2,300]Aliens[/glow]
This 1 I don't think it will be added but it would be cool to have a different mob type and you might be abducted by them and wake up in an underground alien base with lots of artefacts now with alien mobs.
Alien= A weird humanoid creature with large black eyes and with weird cloth. Can only be found in underground alien bases.
Path Finder= An alien with some kind of armour that seems to protect them from earth's elements and germs. Without the armour they will die and it protects them from becoming infected by the zombies.
Watcher= A large alien at a size of 7.5 ft with long limbs and in the head 2 eyes in each side can be found. Can be found in alien bases only.
Alien Crawler= A dog like creature with a long tail that has 3 tentacle like limbs at the end and can be found randomly outside with path finders and inside alien bases(great example but imagine organic-like).
WARNING HUGE IMAGE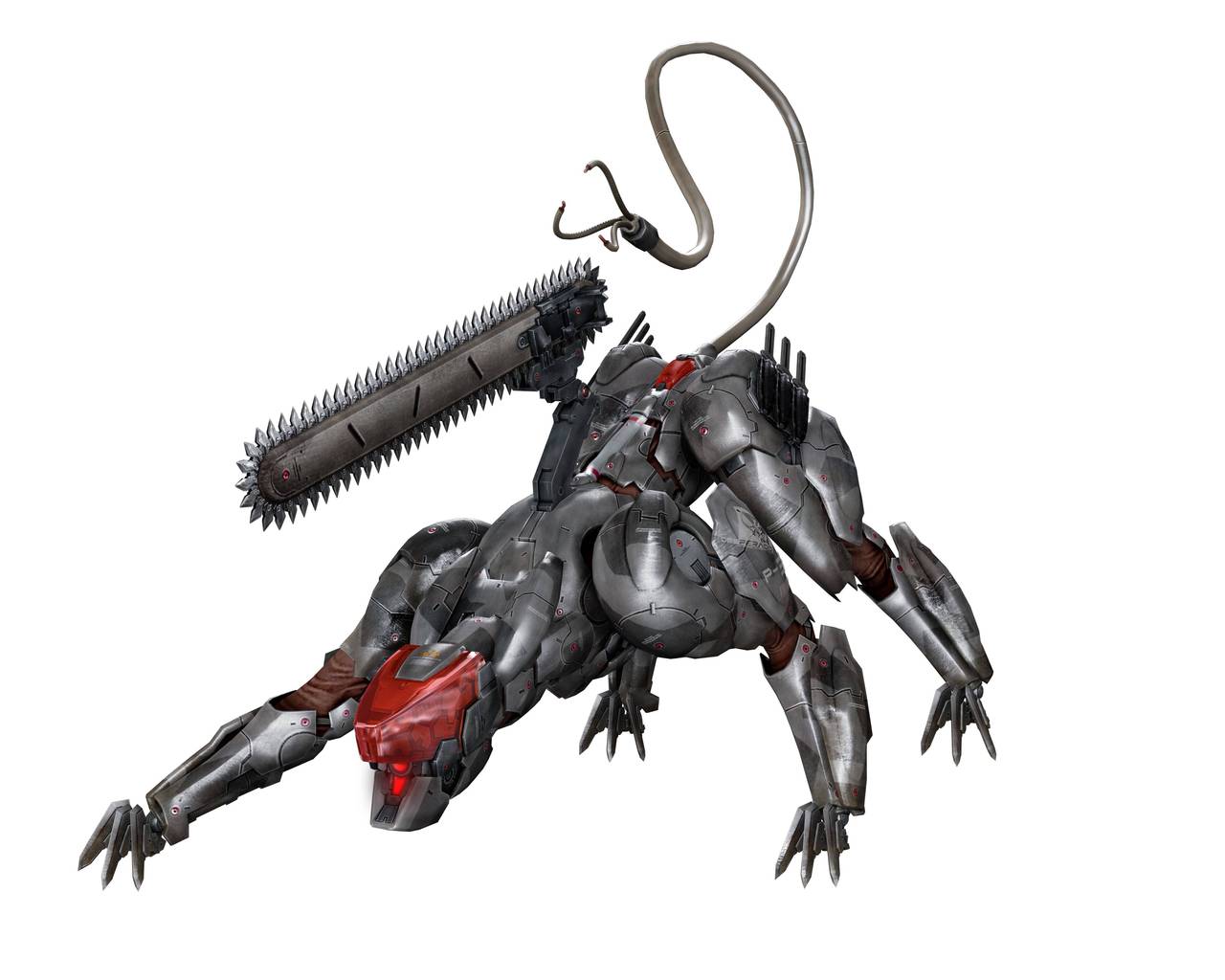 Abductor= Aliens that look like path finders but with lots of alien tools and go at night to abduct sleeping people. Chance to be abducted= 5.0%.[/spoiler]
[glow=green,2,300]plants[/glow]
Triffid Hider= Camouflages itself like a poppy flower(or other plant). If you are too close then it will grab you and inject you with a poison and start to attack. Found near triffid groves to protect them from unwanted guests.
Trifid Feeder= A small vine like trifid that is found with The Triffid Heart and yanks itself to an unwanted guest and starts sucking their fluids and heals The Triffid Heart. It can't go more that 7 tiles away from The Heart because it's connected to The Heart.
Triffid Kamikaze= A human-sized trifid with a large sack containing explosive liquid. If it gets to close then it will explode. If killed(without a gun) then the liquid can be used to fill containers. It can be found in triffid groves.
[glow=yellow,2,300]Temple Mobs[/glow]
So I have gone to temples but there were only puzzles, so I have invented a few mobs to make them interesting.
Assassin= A humanoid creature with 2 small blades that protects artefacts.
Dokusatsu-sha= A purple humanoid creature with a stinger-like arm that injects poison.
Surīpā= A dark mist like creature that sets anything that it touches to sleep and drags them outside of the temple.
Suima= A humanoid creature the size of a child that will follow in packs of 1-3 and when you are tired they will start to attack.
[glow=purple,2,300]Nether Mobs[/glow]
Imprisoner= A creature that crawls on the ground releasing a trail of a purple substance wherever it goes. It will try to take your soul and if your soul is taken then the monster will glow red and flee and you will feel very weak. If you kill the imprisoner that took your soul then your soul will go back into you.
Corrupter= A flying creature the size of a large dog. It spits a purple substance that is similar to acid but if hits terrain then it will turn it into nether-like terrain and if it hits you then it will make you weak and give negative or positive nether traits.
3.nethere spire=located deep under ground and wen ready it will shoot out frome the ground to the surfes and start relesing a yellow gas that currupts anything in its way to nether aperence and spawn currupters frome the top if inhald you might face deadly syptoms
example
[glow=gray,2,300]robots[/glow]
befor i start im a fan of the MG serius so lots of robots
1.interceptor= a Synthetic police robot made to protect cyvilians frome criminals,etc but now they gone haywire and atacking anithin in there way even other intersepters example
2.raider=a robot maid by criminals and other hostile cuntrys its was made to atack civilian areas and citys but now they ar free and you might see them roming to atack MIL.bases and other areas and kill anithing in sight exsept there type example
3.CCAM Mark II=a Militari robot that stands for Close Combat Assaoult Machin made to clear out insied buildings and because of there speed they can catch up with any quinde of oponent bu there thin armore makes them weak example LARGE IMAGE
4.MG MARK I=taken frome a game the Militari saw it was posible but the size canot be exact so they made it close to human size of
8.5 ft but some mechanics were not added like the missel barrage system and the mouth hidrolic only the arm sword function was the only machanic aded and the high jumping system but the great disadvantage was its slow movment example HUGE IMAGE