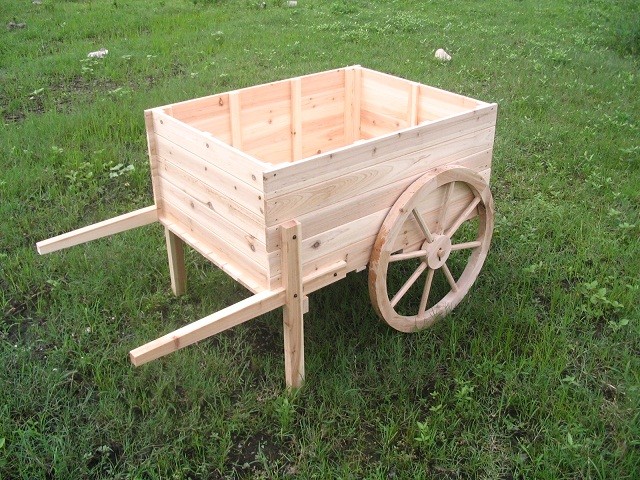 So I use the code from the Travois, and took out light_wooden frame and added just wooden frame. To give out door survivalists a method to carry a great deal that is a bit
It works in game, as a crafting thing, and later I'd make a full vehicle, I'm a little confused on how to do a pr to git, or if it's something people would even want.
Also does anyone see crap in the code I used?