After however many in-game weeks, I finally finished the main part of my home base Outer Heaven.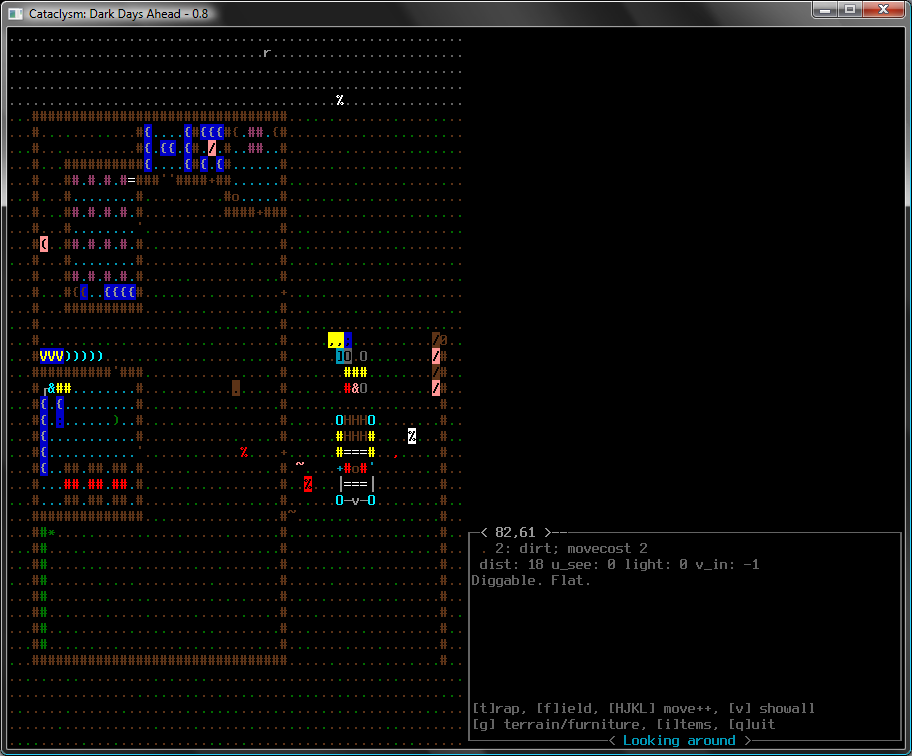 I'm still rearranging some stuff and the farmland will be larger, but this is what I've been working on. Everything is arranged for specific tasks. Guns, mods and ammo are on the right of the storage room, melee weapons and tools in the center, and fuel canisters and miscellaneous items to the left. The smaller room is the workbench. Center rack has the forging tools, mechanical items to the right, electronics to the left, and completed electronics on the bottom right.
Medicine box is in the master room until I can install an infirmary. The kitchen is solar powered, with craftable foodstuffs on one rack next to it, craftable liquids in the rack below, bones on the rack to the right, and non-crafting foods away from the kitchen unit.
The barracks needs to be pushed up against the wall to make more sense, and provide more space for (imaginary) people.